This is an activity for CHEM3 Advanced students at The University of Sydney.
15 groups of CHEM3 students have picked a topic of their choice within polymer science which they will further explore in a short video. The 3 min video presentation will highlight the scientific progress within their chosen topic or area of polymer science.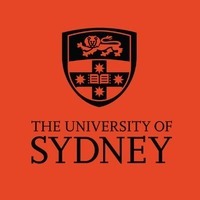 Students & researchers from all over the world & from all backgrounds dedicated to unveiling new insights that change the world around us.