The video cannot exceed 3 min in total.
There are no restrictions in how to record or present the content. The video should be structured and the advance in the field/topic needs to be clear and able to be understood by your fellow students who are not familiar with the field/topic.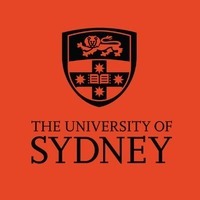 Students & researchers from all over the world & from all backgrounds dedicated to unveiling new insights that change the world around us.